Overview
This service is offered to individuals or businesses who want to manufacture or supply motor vehicle number plates.
How do I get this service?
Download and complete number plate manufacturer/ suppliers' application form . Application forms are also available at the enquiries desk at the Department of Road Transport and Safety across the country.
submit the document along with supporting documents at the nearest Department of Road Transport and Safety office .
Pay prescribed fees and you will be issued with a licence accordingly.
What supporting documents are required?
A copy of valid identity 
Copy of certificate of incorporation
Copy of shareholder certificate
Copy of Trade licence
Copy of identity of director(s)
Manufacturer's licence (renewal)
How long will this service take?
How much does it cost?
Number plate manufacturer (1st year) – BWP2535
Renewal – BWP845.00
Where can I obtain this service?
Department of Road Transport and Safety Offices around the country.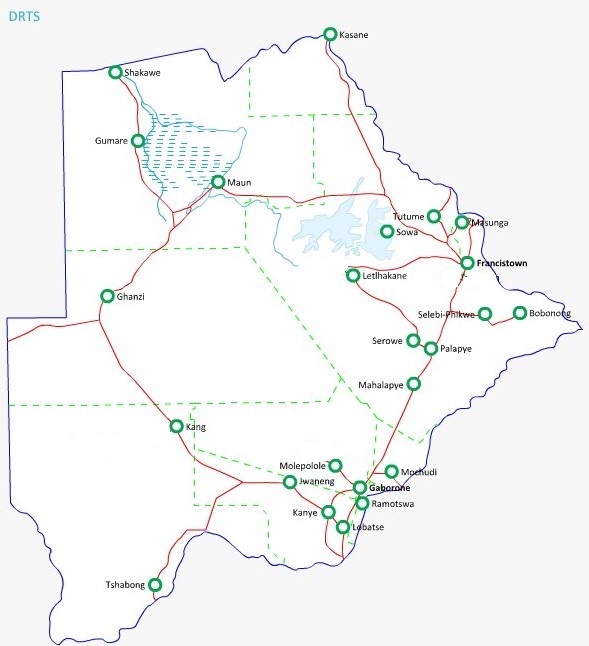 Where can I get more information on this Service
Public Relations Unit
Department of Road Transport and Safety
Tshomarelo House
Botswana Savings Bank Building
Private Bag 0054 
Gaborone
Botswana
Tel. (267) 368-8600
Fax.(267) 397-1117/1114
Toll free Number : 17779
Email: mtcpro%E2%80%8B [at] gov.bw (mtcpro​@gov.bw)